Product Design
Design Thinking
Gif-Animation
Prototype
According to statistical data about 320 million children between the age of 0-17 live in a single parent household. A baby monitor for single working parents is needed that will notify the mother/father, in case the baby needs to be taken care off; thus allowing them to work part-time from home.
Bebefon is a brand that supports single parents to work independetly from home. The receiver is placed on to the parents work table, while the transmitter is recording the infants behaviour in the adjoining room. As the infant is making a sound, the LCD screen turns on and informs the single parent.
`A baby monitor that is specifically designed for single working parents.`
The receiver is particularly designed to blend into the working environment of the working mother. The design follows a minimalistic and modern standard and is inspired by the principle of Dieter Rahms "Good design is as little design as possible". 
A unity should be observed within the designs of the receiver and transmitter, in order to establish harmony and a neat, associated home.
The transmitter has been designed to fit into the bedroom of the infant. While the general shape still matches the cross section of the receiver, the alignment is a little more playful to soften the impression of a monitoring camera. It will be placed on the wall and can be charged by USB. No hanging cables are necessary, therefore the bedroom remains tidy and neat.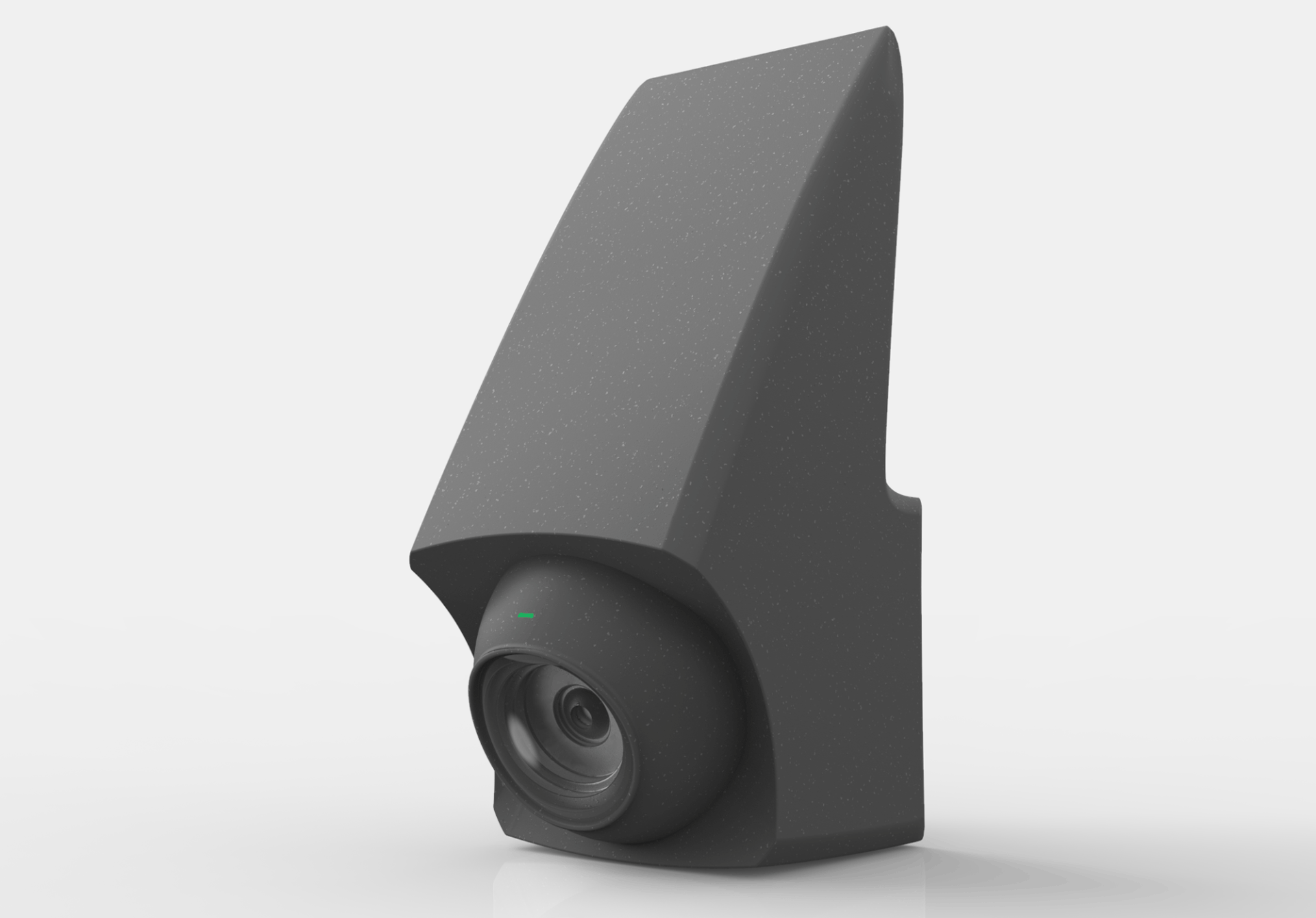 ´A baby is born with the need to be loved and never outgrows it.` - Frank A. Clark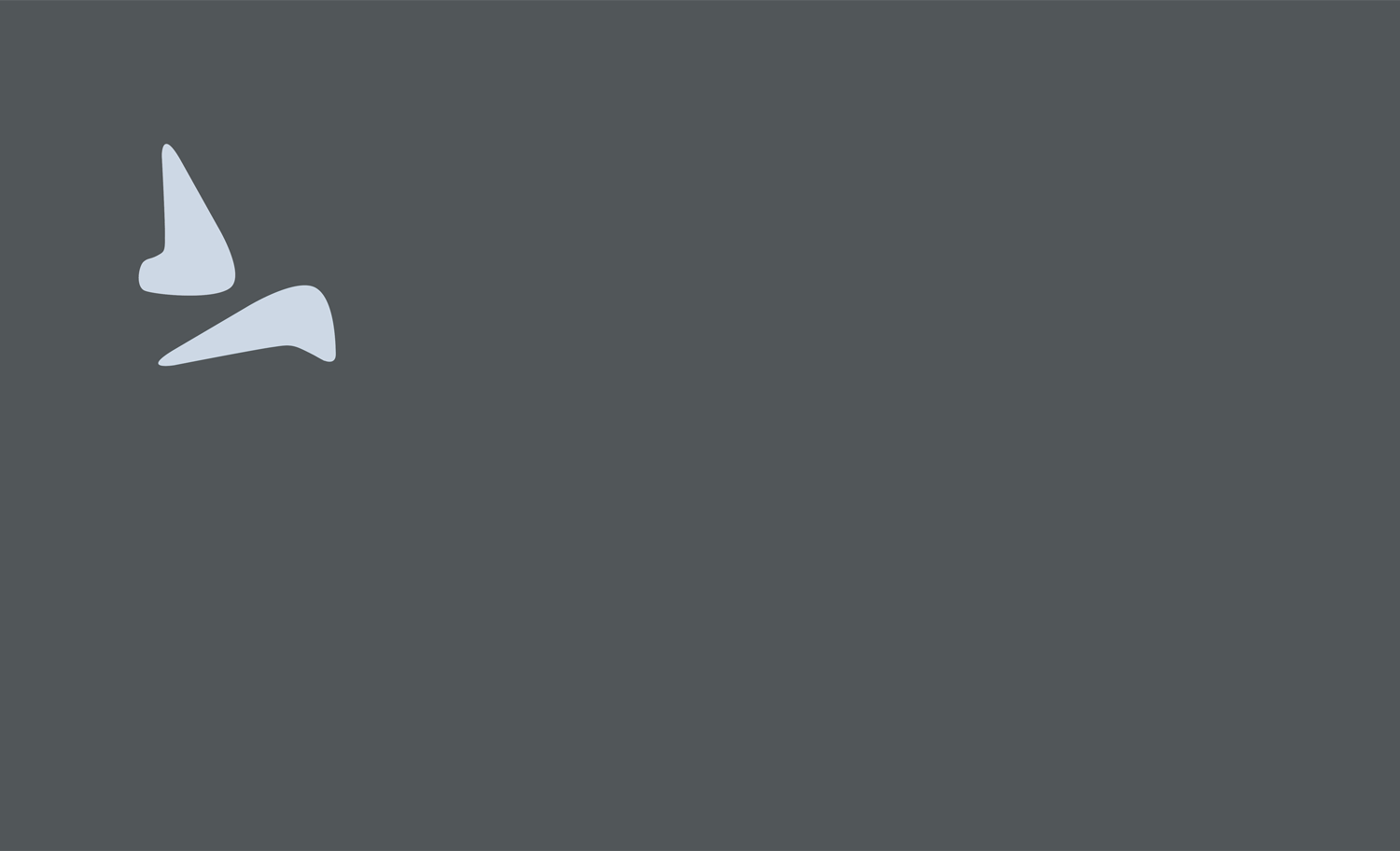 Developement, Design, Renderings, Animation, Brand Identity
The photos used for this project are from pexels.com and unsplash.com. The magazine mockup is from www.anthonyboyd.graphics.