Product Design
Design Thinking
Renderings
Product Animation
​​​​​​​

The amount of plastic waste worlwide is negatively effecting our environment. The need for longlasting products is growing. Aim of this project is to sustainablly reduce existing plastic waste by giving it a second life.
The finger strength board was designed to showcase an alternative option to PE based hangboards on the market. The design makes use of techniques and machines available on the Precious Plastic community.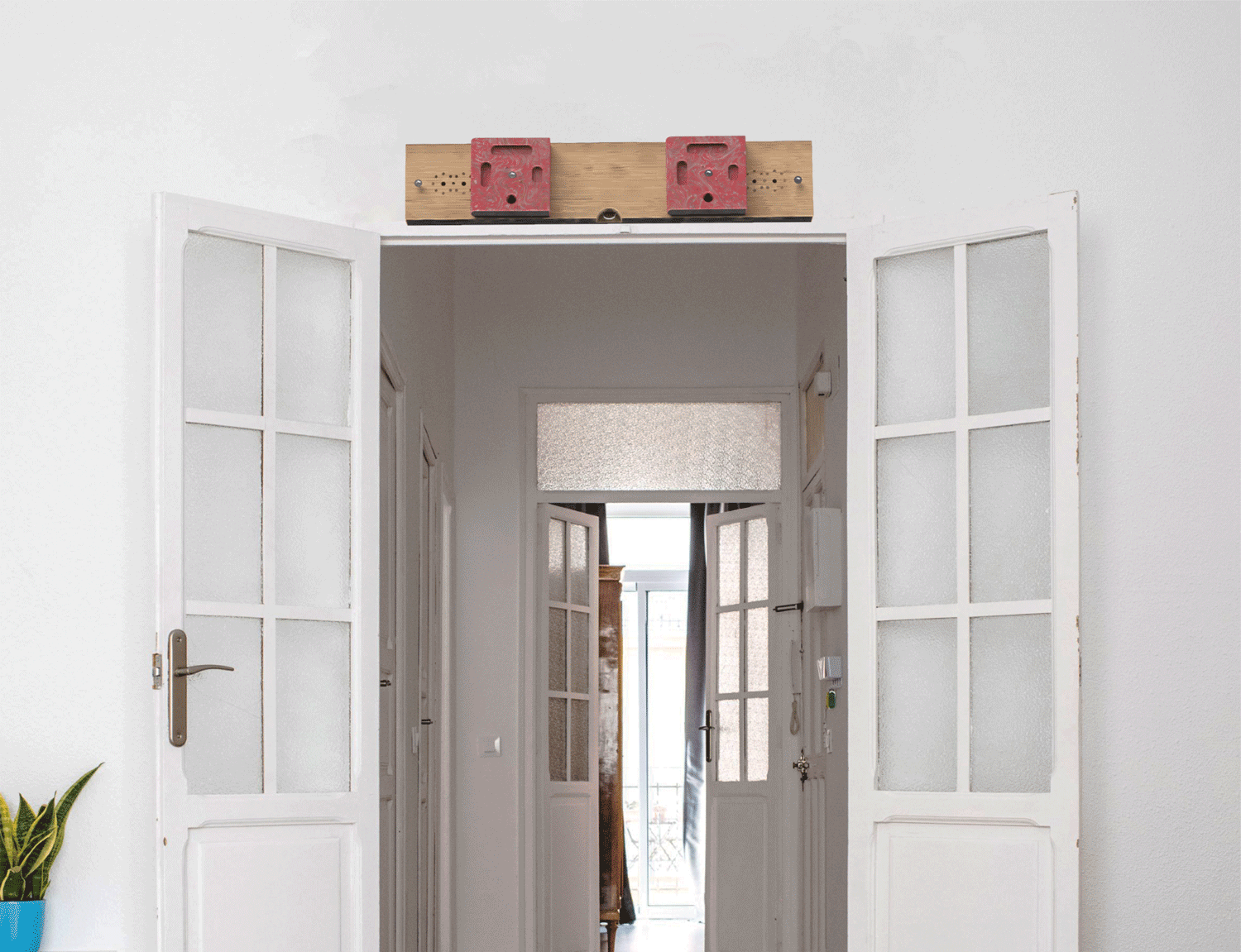 Developement, Design, Renderings, Animation
The photos used for this project are from pexels.com and unsplash.com.