Graphic Design
Logo Design
The aim is to create a label that takes up on the history of Porto and that mixes old tradition with a modern approach.
Azulejo Port focuses on the famous portuguese glazed tile, which can be found in almost any street of Porto. Old designs were transformed into modern patterns. Furthermore the long-standing history of craftmanship is captured in the desciption on every bottle.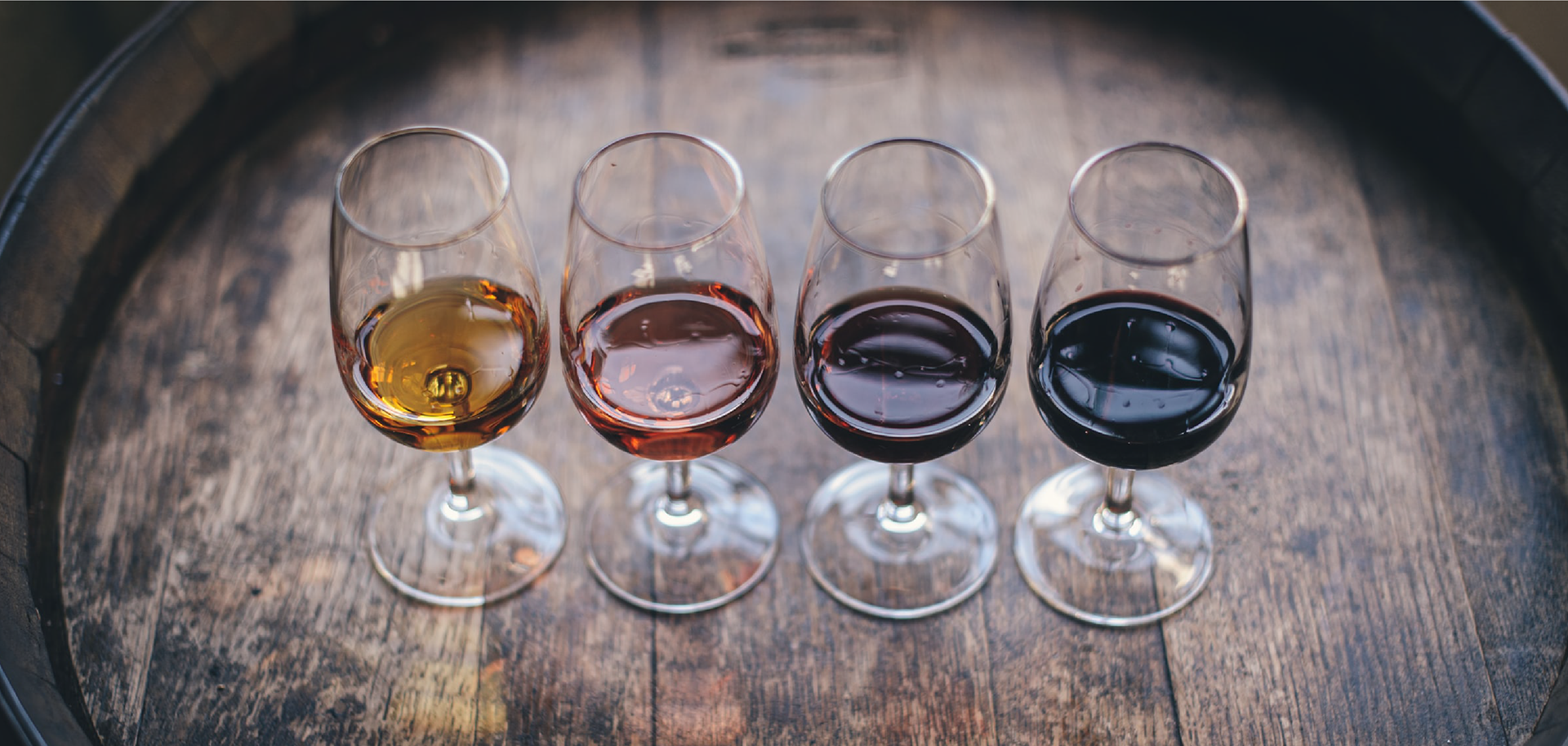 Logo Developement, Design, Renderings
Ideation & Logo Developement
The photos used for this project are from pexels.com and unsplash.com.